Common Cold: Debunking Myths and Revealing Facts for a Healthier You"
Published September 21, 2023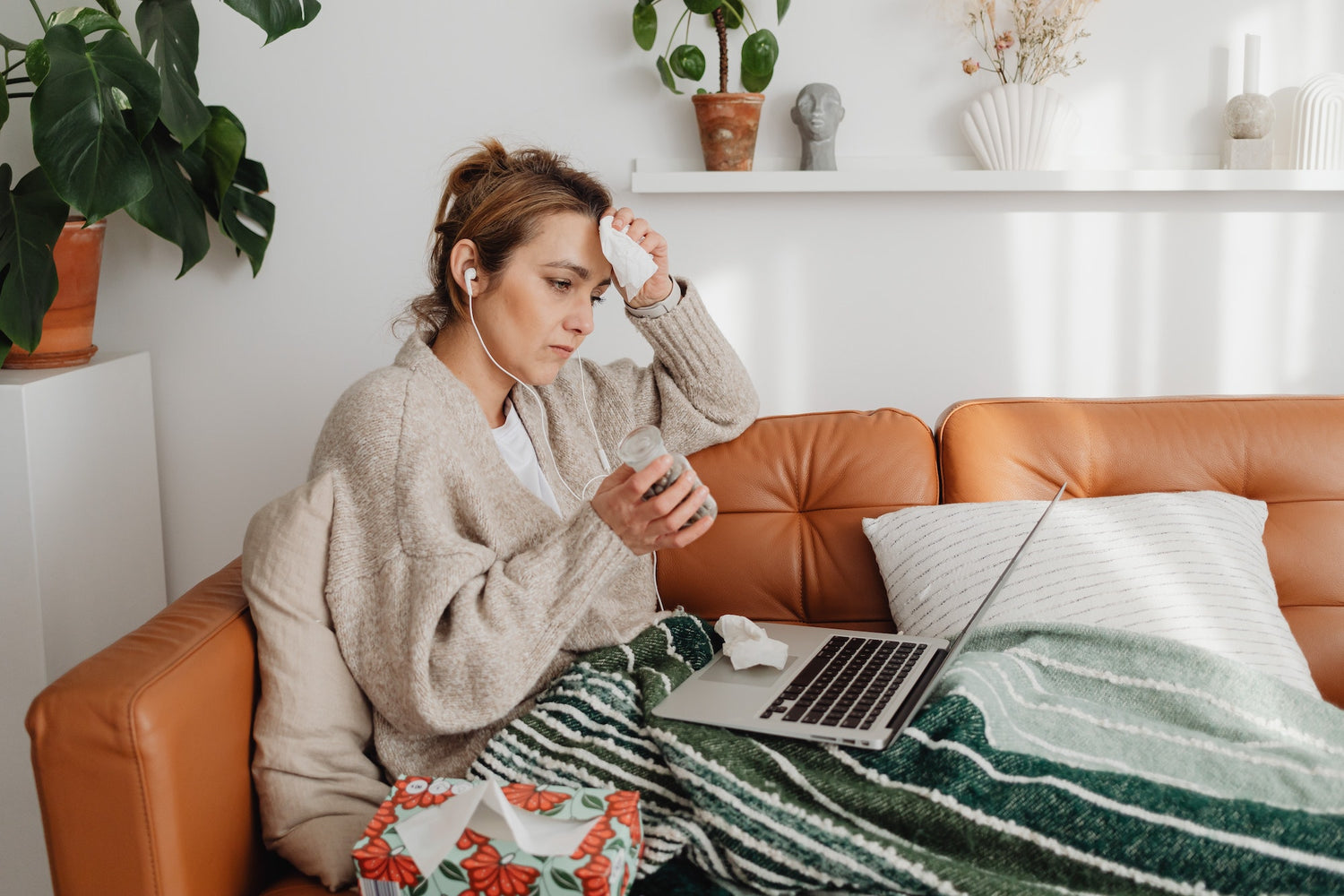 Every year, like clockwork, the common cold makes its uninvited appearance in our lives. It's a familiar foe, yet it still manages to catch us off guard, leading to plenty of myths and misconceptions. As the cold season approaches, it's time to set the record straight.
In this blog post, we embark on a journey through the common myths and facts surrounding the cold, arming you with the knowledge you need to navigate this annual health challenge. Get ready to separate fact from fiction and discover practical tips for a sniffle-free season.