All The Essentials
All the wellness staples you need to vitalize your body, support your immune health, and manage your daily stress.
What Our Customers Are Saying
Since I began taking WellPath's Pure apple cider vinegar gummies, I have noticed a great improvement with my digestion. They taste great and there is no aftertaste. So far, so good!
Verified Purchase
I didn't think wellness could really come in a bottle until I tried Zen. I've seen an improvement in my mood and am less stressed, and I feel the benefits all day!
Verified Purchase
I love WellPath's Boost elderberry gummies! I like how natural the ingredients are and they taste delicious! I would recommend them if you have difficulty swallowing capsules.
Verified Purchase
I've been trying to get into apple cider vinegar for the health benefits but I just can't deal with the taste — so I was very pleased to find Pure. Adding these to my daily vitamin repertoire!
Verified Purchase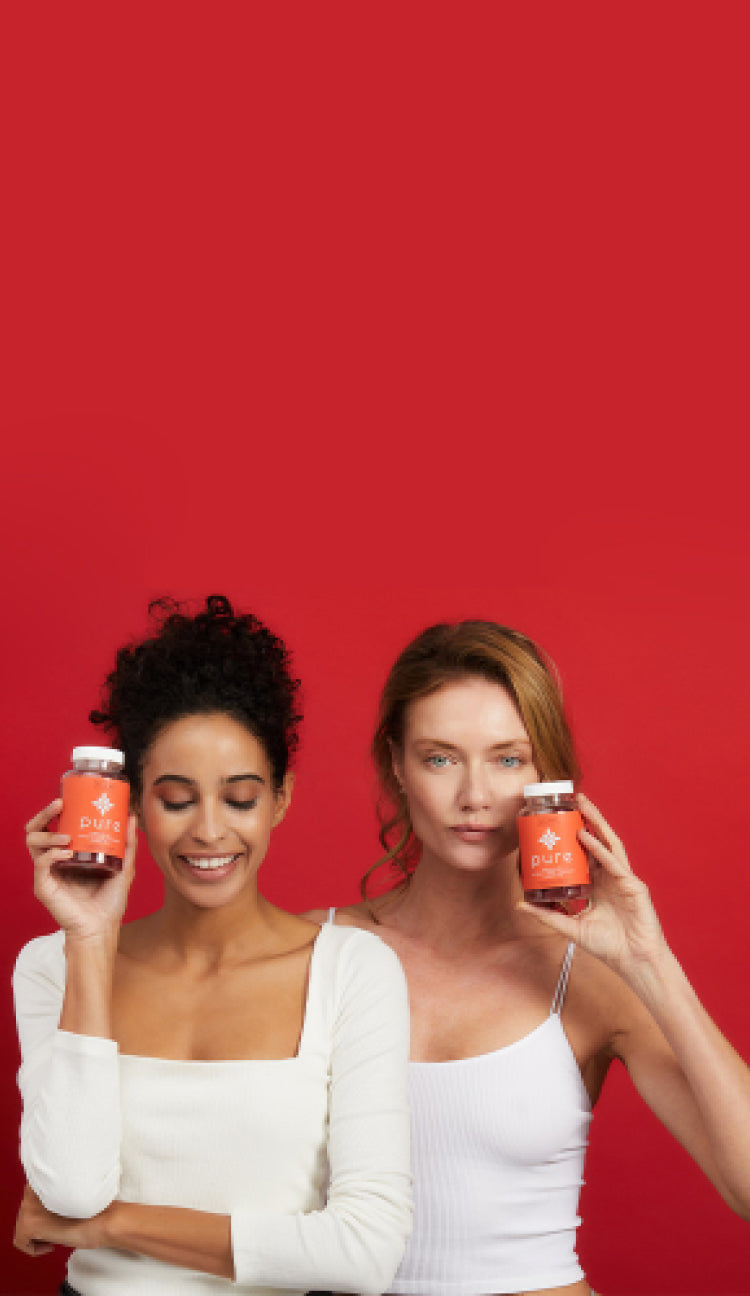 Pure
The First USDA Organic Apple Cider Vinegar Gummy
The Body Path is about restoring your foundation. We use organic Apple Cider Vinegar with "the mother" to help you detox and balance your metabolism.
Shop Pure
WellPath has been featured in: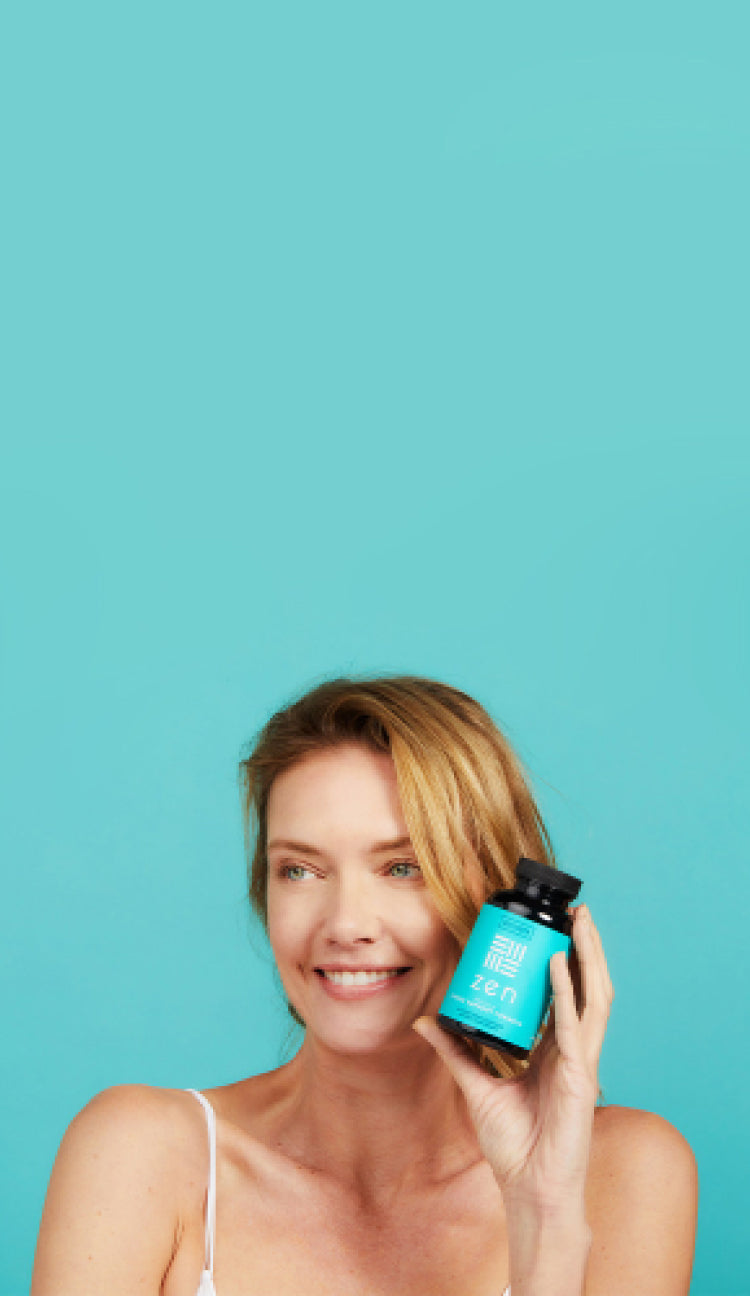 Zen
The Best-Selling Adaptogenic Stress Supplement
The Stress Path is about finding your calm. We use adaptogenic superfoods like ashwagandha, rhodiola rosea and bacopa to aid your mindset and mood.
Shop Zen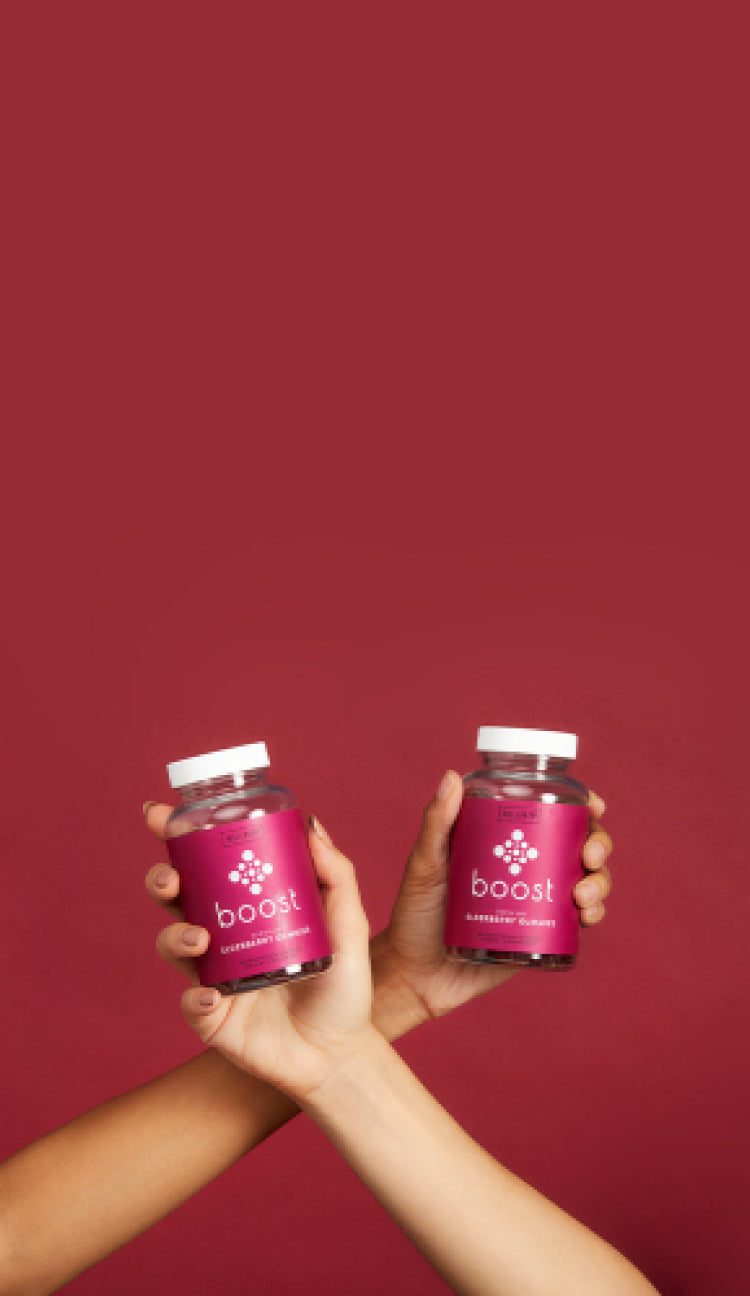 Boost
The 3-in-1 Elderberry Gummy with Vitamin C and Zinc
The Immunity Path is about resilience. We combine the powerful superfood elderberry with Vitamin C, Zinc and organic tapioca syrup to bolster your defenses.
Shop Boost