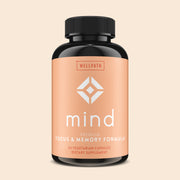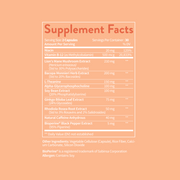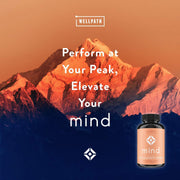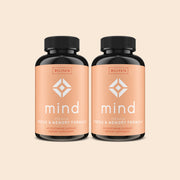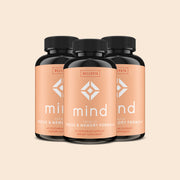 NATURAL BRAIN SUPPORT SUPPLEMENT

Our premium brain-boost formula is a combo of super smart ingredients like Lion's mane, ginkgo biloba, and L-theanine that can help clear up brain fog and tackle the day. Take Mind to help promote enhanced cognitive function, improved long-term memory, focus, concentration, and more.



Featured Ingredients
Formulated with top-quality, tested ingredients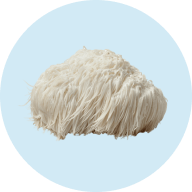 Lion's Mane
Lion's Mane has both been a part of Chinese medicine for centuries. It promotes a healthy immune system, comes with brain-boosting properties, and also contains important antioxidants.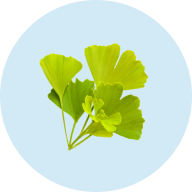 Ginkgo Biloba
Ginkgo Biloba also has ties to Chinese medicine, and is a great tool to support memory and brain health.
Main ingredients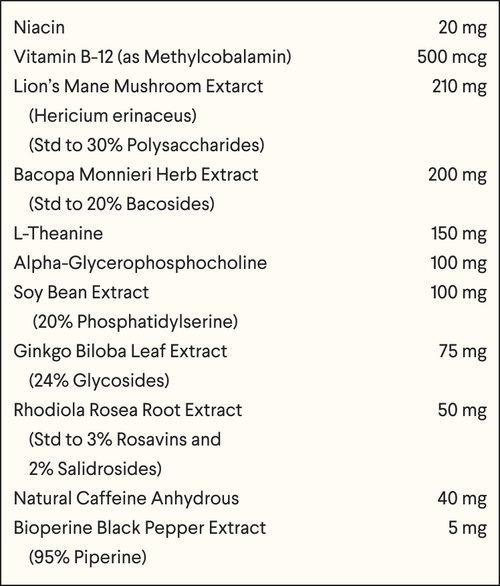 Other ingredients

Achieve your dreams, elevate your Mind
Made with some of the most effective cognitive enhancers we could find, Mind is here to help you thrive
Mind Supports:
Need some help
Good afternoon:
Please call me at [****], I been trying to communicate with you and I don't have a phone # from you. If you don't answer me to my email then I will not accept any other order from you and will be return by the USPS. Please do not send any more package. Thanks [****]
I don't appropriate. I put my subscription on hold, and still getting the product from Wellpath. I email them and try call customer assistance could not get through to anyone.
Great product
This is the 2nd time I have ordered this product. I find it helps me stay more focused during the day. My concentration seems to be improving which is a huge plus for me.
This helps with my memory.
The pills are a little large and hard to swallow, but it works!
"I love Mind because it helps me feel sharper, and it gives me more energy which makes me so happy."
Verified Purchase