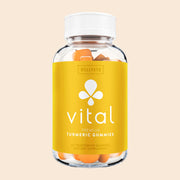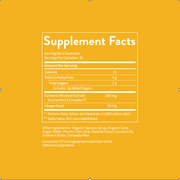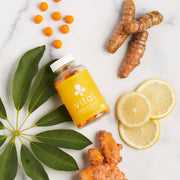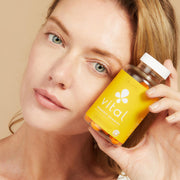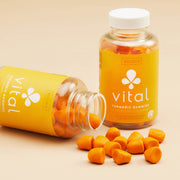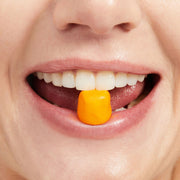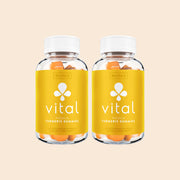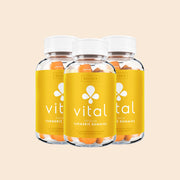 Vital Turmeric Curcumin Gummies
TURMERIC GUMMIES WITH CURCUMIN C3 COMPLEX
Show inflammation who's boss with our tasty turmeric gummies with ginger. Turmeric has been used for millennia in Ayurvedic medicine to support strong joints, and can help fight free radical damage. Now with just two Vital gummies, you've got your daily dose of this ancient superfood right in your routine.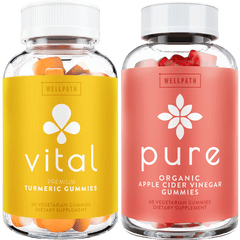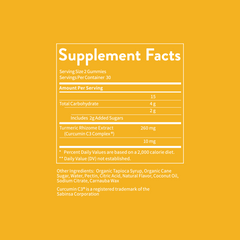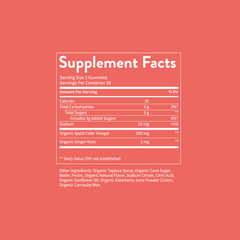 The Body Path Bundle
|
$32.00
—
1 Month
The antioxidant bundle



Featured Ingredients
Formulated with top-quality, tested ingredients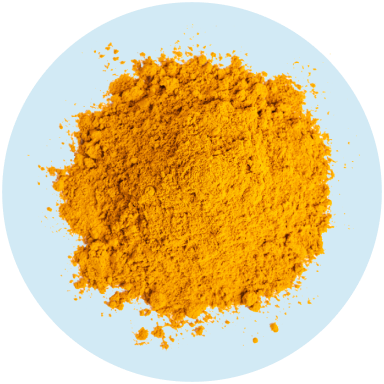 TURMERIC CURCUMIN
Curcumin, the active ingredient in turmeric, is packed with antioxidant properties that can help combat free radical damage.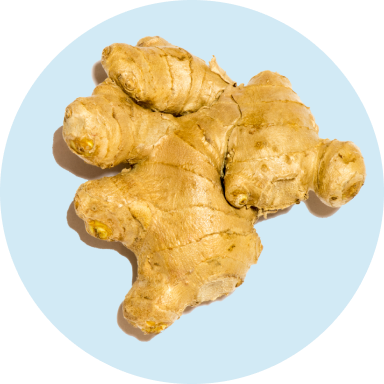 GINGER ROOT
Ginger is a root known for a wide range of health benefits, including its antioxidant properties.
Main ingredients

Other ingredients
Vital for your being
Turmeric curcumin, a spice used by cultures around the world, can help to maintain healthy joints.
VITAL SUPPORTS: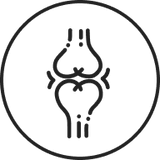 Joint Pain Relief
Inflammation Management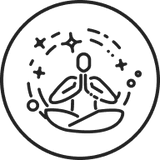 Smooth Recovery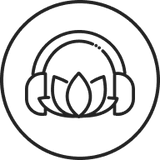 Overall Wellbeing
Works!
Both my husband and I have been taking these gummies for over 60 days, and both of us have experienced much less inflammation in our joints. My hands had particularly been bothering me, and when I stopped taking the curcumin for about 10 days, the pain returned. As soon as I resumed taking them, the pain has receded (not completely but to a very manageable level).
My disabled vet could feel a difference
My husband a disabled vet can feel a difference
"I LOVE taking WellPath's Vital turmeric gummies. They really help my knees after long runs. The gummies are delicious and I never forget to take them because I enjoy them so much!"
Verified Purchase