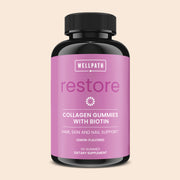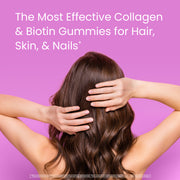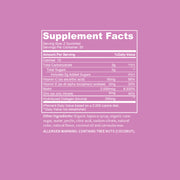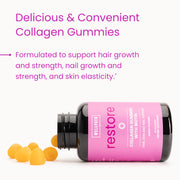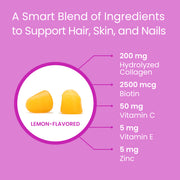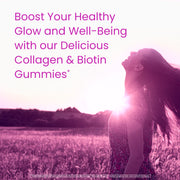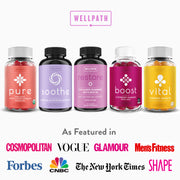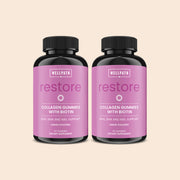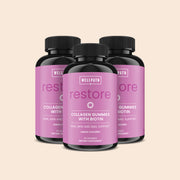 Restore Collagen + Biotin Gummies
HAIR, SKIN, & NAILS SUPPORT
Made with what is commonly known as "True Cinnamon", our Ceylon Cinnamon gummies can provide necessary blood sugar support for those on a low sugar diet. Additionally, ceylon cinnamon is known for its potent antioxidant activity to help promote daily wellness.



Featured Ingredients
Formulated with top-quality, tested ingredients
Balance Your Body, Balance Your Being
Ceylon cinnamon has been known to help support healthy blood sugar levels and overall health
Ceylon Supports:

Healthy Glucose Levels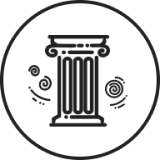 Immune Support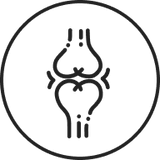 Joint Pain Relief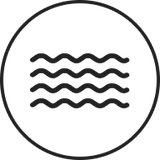 Healthy Digestion
[****]
Easy to take. I have a difficult time with my digestive system. They go down easily a taste good. They seem to be helping.
"WellPath's Pure gummies taste GREAT and are the perfect alternative for getting the benefits of apple cider vinegar without having to drink it!"
Verified Purchase
"Since I began taking WellPath's Pure apple cider vinegar gummies, I have noticed a great improvement with my digestion. They taste great and there is no aftertaste. So far, so good!"
Verified Purchase