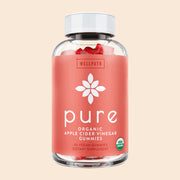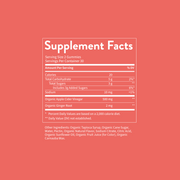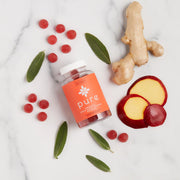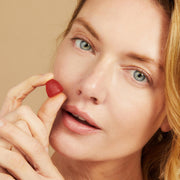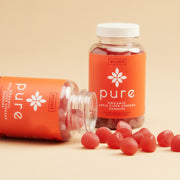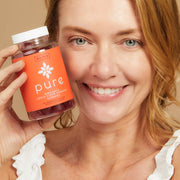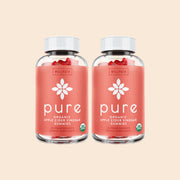 Pure Organic Apple Cider Vinegar Gummies
THE FIRST USDA ORGANIC APPLE CIDER VINEGAR GUMMY

Reap the gut and immune health benefits of Pure, the first USDA organic apple cider vinegar gummy. Our delicious gummies preserve all the goodness of "the mother," which can help promote digestion and overall balanced, healthy bodily function.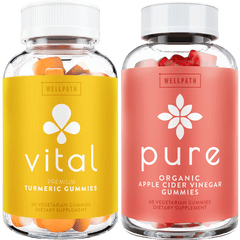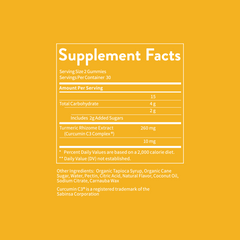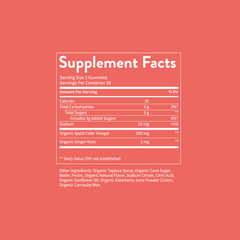 The Body Path Bundle
|
$32.00
—
1 Month
The antioxidant bundle



Featured Ingredients
Formulated with top-quality, tested ingredients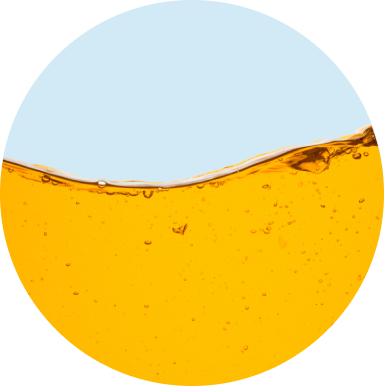 ORGANIC APPLE CIDER VINEGAR
Our apple cider vinegar is made with the "mother," which is made when the cider pressed from apples is fermented.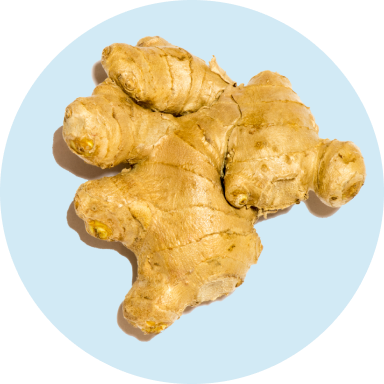 GINGER ROOT
Ginger is a root known for a wide range of health benefits, including its antioxidant properties.
Main ingredients

Other ingredients

Refresh your body, live Pure
Apple cider vinegar with "the mother" and ginger have long been touted for their immune-supporting and antioxidant properties.
Pure supports: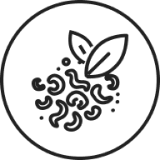 Detox & Cleanse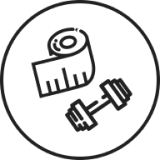 Weight Management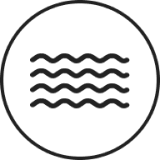 Healthy Digestion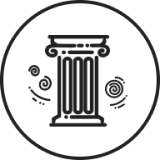 Immune Support
No difference
Been taking the gummies for several months and I haven't noticed a difference. Please discontinue any further orders.
Love it
Tastes good and all the goodness of Organic ACV
LA
Wonderful taste that I never get tired of.
Nice gummies
The ACV gummies by Pure are very nice, besides the positive help, they taste good. Other ACV, don't have the ingredient Ginger, an important element for digestion.
"WellPath's Pure gummies taste GREAT and are the perfect alternative for getting the benefits of apple cider vinegar without having to drink it!"
Verified Purchase
"Since I began taking WellPath's Pure apple cider vinegar gummies, I have noticed a great improvement with my digestion. They taste great and there is no aftertaste. So far, so good!"
Verified Purchase